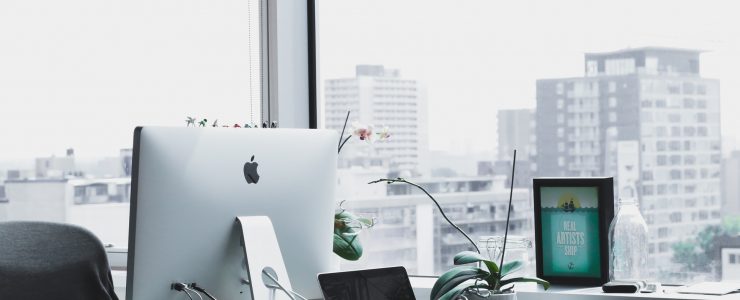 Holborn Assets always seeks to recruit the highest performing individuals to act on behalf of our clients. Our office is a friendly, busy and motivational place to work. For all roles, we provide regional Medical Plans and competitive salaries. Holborn places great emphasis on professional development and career progression. If you are committed, talented and positive, you are sure to receive recognition.
What you'll be doing
As a Business Development Manager in the financial services industry, you must be a career-driven and self-motivated individual who can proactively generate business.
Working closely alongside IFAs, you will assist them in looking after their client base as well as actively generating more leads for them. You will be making calls to people around the world to introduce the company and see if they are in need of any financial planning help. Your leads will originate from incoming enquiries, client events, online marketing as well as, of course, referrals and self-generated prospects. This job will be perfect for someone in the early stages of their career that is keen to pursue a career in Finance.
To excel in this position you will need a strong work ethic, a polite telephone manner, excellent communication skills and a go-getting positive attitude.
Where will you be working?
Business Development Manager positions are available at most of our Office locations worldwide. Holborn is a family business and has a great working environment with excellent career progression for talented individuals.
You will receive full training in financial services products and telesales and there are some great incentives as well as competitive remuneration.
Holborn Assets is the leading Financial Services company serving expatriates worldwide to ensure the security of their Financial assets wherever they may be.