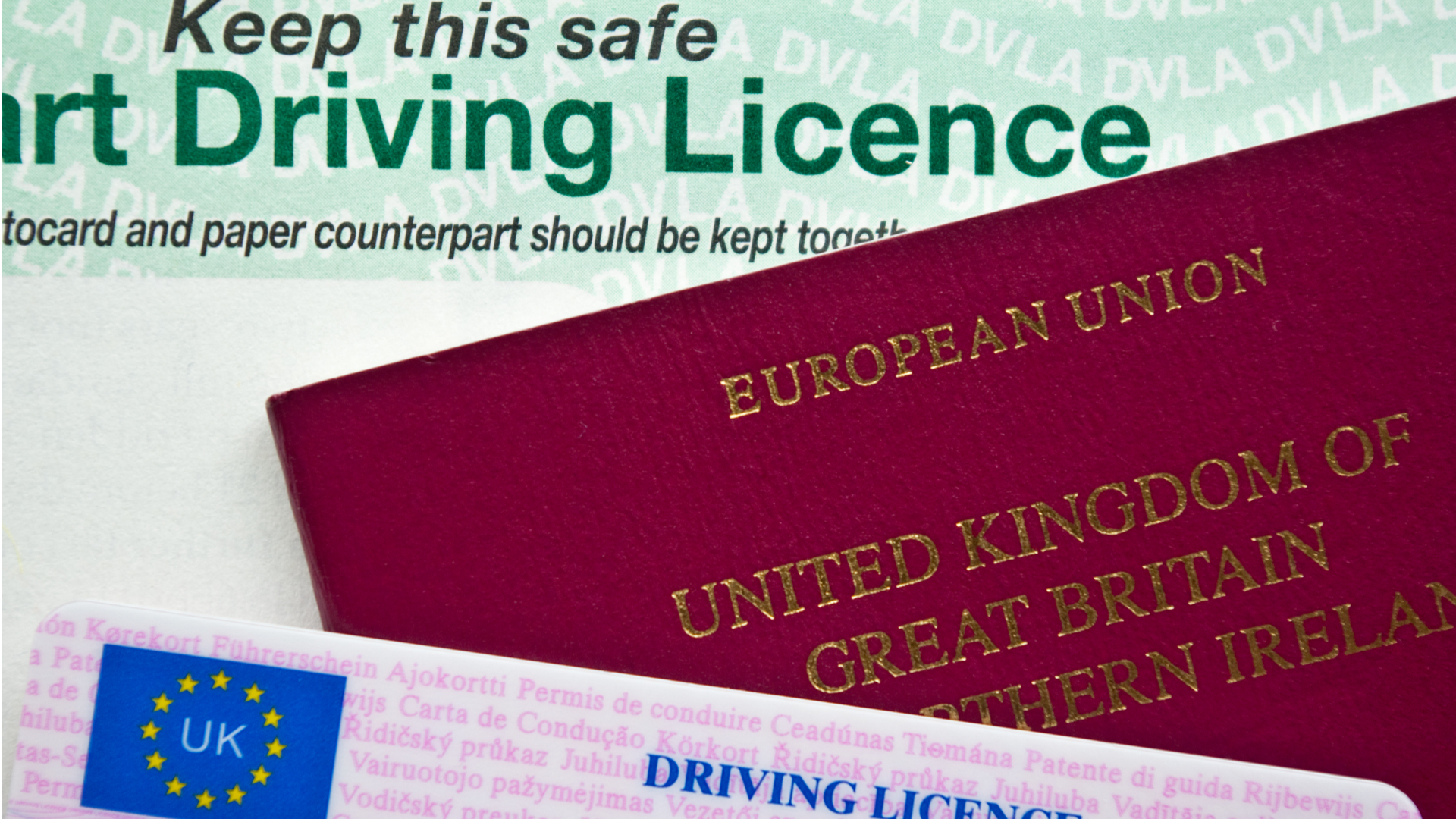 Using your UK driving licence in Cyprus
Posted on: 24th June 2021 in Expats
Until December 30th 2020, UK expats living in Cyprus could freely use their driving licence as the UK was a European Union (EU) member. With the UK having left the bloc on January 1st 2021, some expats wonder if they can still use the UK driving licence in Cyprus. The issue has created confusion as expats are afraid that a random police check could incur a fine.
In our blog, we will clarify what UK expats should do with their driving licences now that they are third-party nationals in the EU.
How long can you use the UK driving licence when in Cyprus
Nationals coming from EU/EEA countries have the right to use driving licences issued in the countries for six months. After the six-month period, they are obliged to exchange their licences with a Cypriot one.
The Ministry of Road Transport in Cyprus states that drivers can continue to use their UK licence without exchanging it until July 7th 2021. If you hold a licence from Gibraltar, Jersey, Guernsey or the Isle of Man, you may need to take a test.
The Republic of Cyprus also recognises licences issued by the countries listed below:
Australia, Canada, Georgia, Iceland, Japan, Liechtenstein, New Zealand, Norway, Russia, Serbia, South Africa, South Korea, Switzerland, Ukraine, the United Arab Emirates, the United States of America and Zimbabwe.
How to exchange the UK driving licence and which docs are needed
Below you can find the list of documents that you have to include in the licence exchange application:
6 x copies of utility bills
1 x copy of MEU1-2-3 form
1 x copy of passport
1 x copy of the old driving license plus the original card
2 x passport photos
1 x TOM 7D application form
Cypriot authorities require people above 65 years old to have valid medical insurance. The licence exchange costs nothing for the over-65 group of people, but for people under-65 the cost is €40.
Drivers are issued with a temporary paper licence It takes approximately 25 days for the new licence to be prepared. Once the Cypriot driving licence is ready, the Road Transport Department notifies the applicant that the document is ready for delivery.
Below you can find a list of the Road Transport Departments:
Nicosia
Vasileos Pavlou 27, 2412 Egkomi
Tel: +35722807000
Limassol
Koroivou, Polemidia, 3112 Limassol
Tel: +35725870443
Larnaca
Acropoleos Avenue 13, Aradippou Industrial Area, 7101 Aradippou
Tel: +35724813114
Paphos
Mesogi Industrial Area, 8061 Mesogi
Tel: +35723815165
Expat living in Cyprus? Get in touch with Holborn now
Moving, living and working in a new country is not an easy task. Living as an expat in Cyprus means that you would have to prepare yourself for new processes and habits. Managing your finances in the best possible way is of utmost importance as it would ensure that you enjoy the living standards you deserve.
Our team of experienced and fully qualified advisers is ready to listen to your financial goals and design a plan to help you achieve them. With more than 20 years of experience in the competitive financial services sector, the Holborn team is the team you want to have by your side every step of the way.