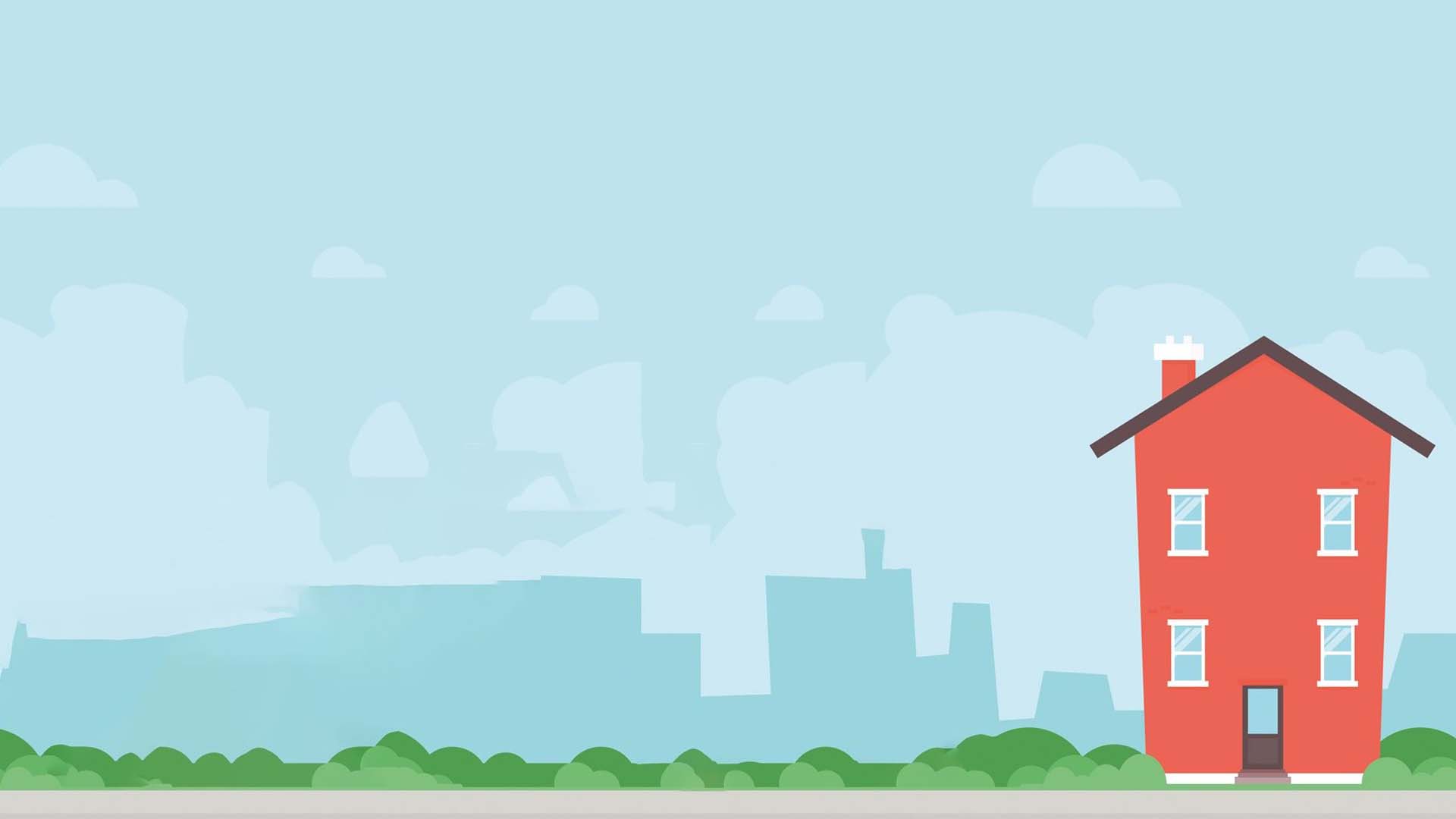 How to Remortgage as an Expat
Posted on: 21st May 2019 in Mortgage & Property
Fixed rate, tracker, standard variable – todays mortgage market has more products than ever and finding the right one requires extensive research. Remortgaging is no different, it requires careful consideration.
In a nutshell, remortgaging is where a new mortgage is taken out to either replace your current mortgage or to borrow money that is secured against your property.
As an expat looking to remortgage a UK property there are some things to be aware of.
What are the benefits of remortgaging?
Remortgaging can potentially save you thousands a year. Shopping around for a better deal is something people do with their phone contracts but might not consider when it comes to their mortgage.
Like other lending products, banks usually offer an introductory fixed rate on their mortgages. These are sometimes referred to as headline offers and they can last anywhere from two to five years.
Once the offer has ended your mortgage will usually revert to the lenders standard variable rate. This will more often than not be a higher rate than what you were paying and can increase monthly repayments.
The benefits go beyond savings. Let's say you have just been offered a job abroad, you might be wondering what happens to your UK property and your current mortgage.
Switching to a buy-to-let mortgage is one option for expats who want to rent out their property while they are overseas for a long period. Remortgaging to a different mortgage type isn't something to rush into and it's best to speak to an independent financial advisor before making a decision.
Remortgaging can also give you flexibility. A mortgage that suited your financial situation when you took it out may not be the best fit now. If your salary has increased and you want to up your monthly payments, or even pay off the remainder of the mortgage, you might be restricted.
Some lenders will have an early repayment charge and the ability to increase your monthly payments may be limited. Remortgaging can help you secure a more appropriate deal for your current situation.
What are the drawbacks?
Earning a salary in a currency that isn't pounds sterling can cause problems with some UK lenders which is why expats may consider an off-shore lender.
One of the main advantages of using an off-shore lender is your salary currency won't be an issue.
If you do go with a UK lender, be aware that checks are more stringent than they used to be due to changes in the industry. The FCA introduced new rules in 2014 in an attempt to stop people taking out mortgages they couldn't afford. The mortgage market review (MMR) outcome means that lenders must now ask for proof of income and plans for repayment. This includes a review of not just repayment at the introductory rates but also higher rates.
With these changes there is a chance that you or your partner no longer meets the lenders criteria for remortgaging. Being rejected by too many lenders will ruin your credit score and make borrowing in the future more of a challenge.
The amount left on the mortgage should also be a consideration. Some providers in the UK will not take on a mortgage of £25,000 or less, and if they do the fees may outweigh any savings you would make.
You have decided to remortgage, what's next?
Switching to a new lender can take up to two months so start early and explore your options.
Some UK lenders will allow you to secure todays rates but start the repayments up to six months later. This allows you to protect yourself against rate increases that may be introduced by the bank in the near future.
Checking your credit rating should be a priority. Money Saving Expert suggests polishing your credit score before approaching lenders to reduce your chance of being turned down. If you are turned down, work on improving your credit score rather than going to another lender only to be rejected again. Remember, too many rejections will have a negative impact on your credit rating.
With a healthy credit score it's time to sort out your finances. Speaking with an IFA can help you get your finances in order – this is something a lender likes to see when they make a decision.
A final word on rates.
We touched on the potential savings to be had by remortgaging and avoiding hikes in interest rates. Increases to rates set by the bank are different to those influenced by the Bank of England.
If you go with a UK bank then bear in mind that the interest rate set by the Bank of England heavily influences the standard variable rates offered by lenders. For example, if the rates set by the Bank of England have increased during your fixed term, you may want to consider other fixed term options to avoid the variable rates.
Our expert mortgage advisors can help guide you through the potentially tricky process of remortgaging. If you would like some more information specific to your circumstances you can reach us by using the contact form below.