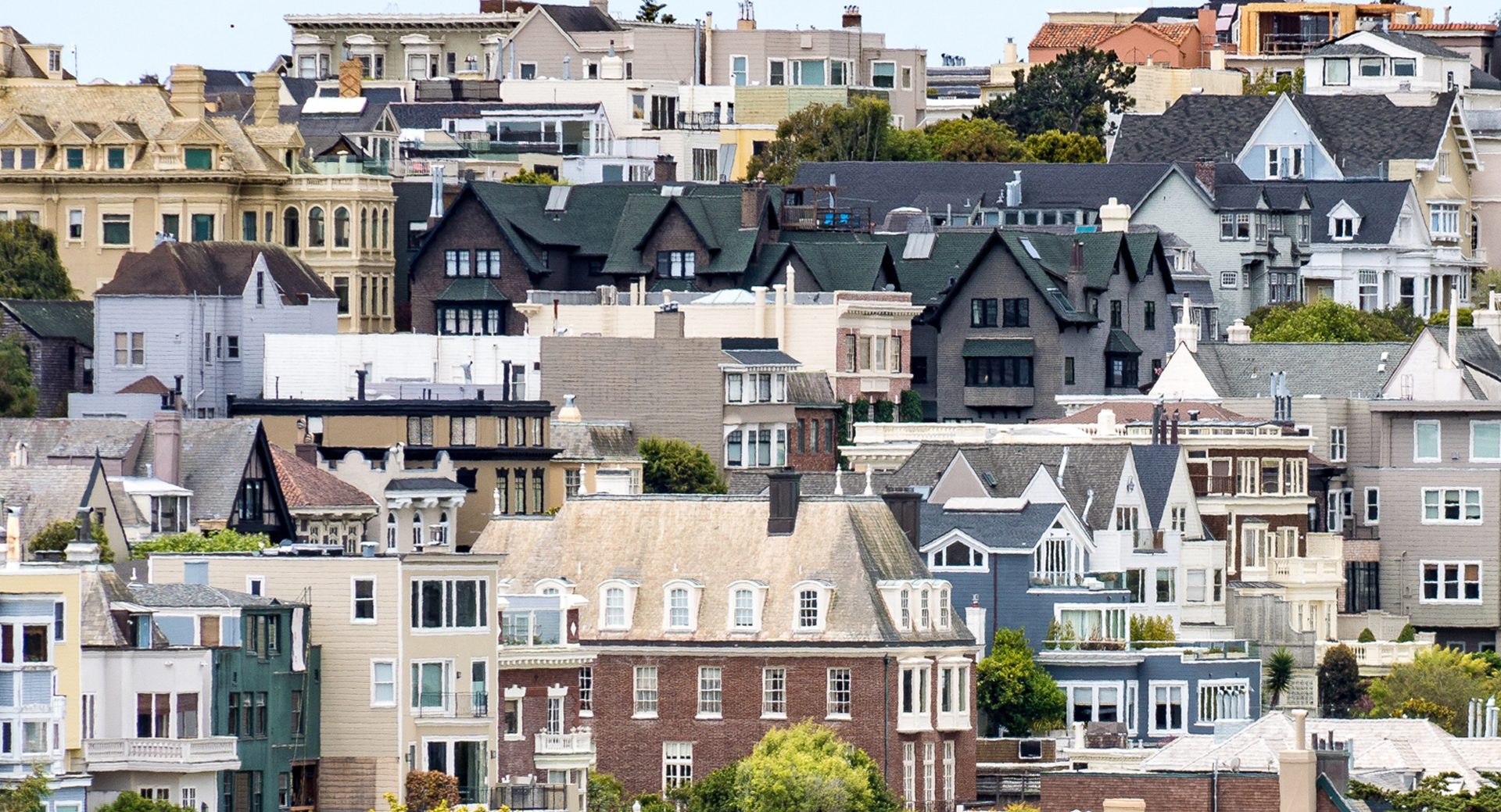 How to Get a UK Mortgage when Living Abroad
Posted on: 16th August 2018 in Mortgage & Property
It is easy to get a mortgage in the UK if you're an expat – provided you don't go jumping in unprepared. There's plenty of hoops to get through: waiting for an offer to be accepted, banks and solicitors' requesting paperwork, while you keep everything crossed in the hope of a hiccup-free exchange. So slow down! You may too have an endless list of questions about the process and the possibilities. Allow us here at Holborn we reveal just how simple, and stress free, the process of arranging an expat mortgage can be.  With expert advice, local knowledge and years of experience in hand, Holborn can safely steer you through this journey.
Can I get a UK mortgage if I don't have a UK bank account?
Yes, but this is where experience, expertise and market exposure matters. The UK's big banks usually look for proven income and a reliable record with credit rating agencies – as an expat you may not have these. Many lenders will accept foreign bank accounts and foreign currency, but you may need expert advice about foreign currency mortgages and the risks associated with investing in a foreign currency, which could you leave you vulnerable to currency fluctuations, for example. Getting expert advice, from specialists in expat mortgages, can help you navigate any initial hurdles and find the right mortgage – in the right currency – for you.
Can I get a UK mortgage if I live permanently overseas?
Yes, it doesn't affect your mortgage eligibility if you live permanently overseas or even if you never plan to return to the UK.  Whether you want to purchase a house back home to have a base to return to, or invest in a rental property, we can help find the mortgage that suits you.
Will I have access to a range of mortgages as an expat?
Many big banks have expat mortgage options available now, and buy-to-let continues to be a popular choice among expat investors.  But the big banks may not offer the best deal for you, and if you don't work for a multinational company you may find your options limited.  This is where Holborn can help.  Our mortgage expert Jo Phillips explains why: "With the relationships we have in the UAE and with international mortgage providers we are able to give you the best mortgages in the market."
What is an "agreement in principle?"
The first step in buying a new home is to figure out which mortgage product is most suitable for you, and exactly what your budget is.  Holborn's market exposure and access to a range of products can help secure you that initial mortgage agreement with the lender, known as an "agreement in principle," so that you can begin house hunting.  Holborn performs a full compliance check at this point, ensuring a smooth process and avoiding time-consuming errors.  Getting your "agreement in principle" can take as little as 3-5 days.
Will paperwork be difficult to organise and time-consuming?
Paperwork and applications can often leave you with a headache, but as an expat there may be specific challenges to you collating the information you need (even proof of address or utility bills for example).  Gaining expert advice from the very beginning can save you time in the long run.  Our expert, Jo Phillips explains why Holborn is well placed to help you through this process: "Our experience means that we know the specific criteria and requirements of the banks and we are able to get the mortgage through as soon as possible for you." You don't waste time figuring out the paperwork – we take care of that for you.
Top tips
Get your finances in place before you begin looking (agreement in principle)
Get expert advice from a specialist in expat mortgages from the beginning
Let Holborn do the hard work for you
At Holborn we offer an end-to-end service. This means that we not only help you with the mortgage, we assist you with all aspects of the property transaction. Over 20 years of experience, local knowledge (of the UAE, the UK & other international markets), and a focus on professionalism ensure that your purchase goes as smoothly as possible.