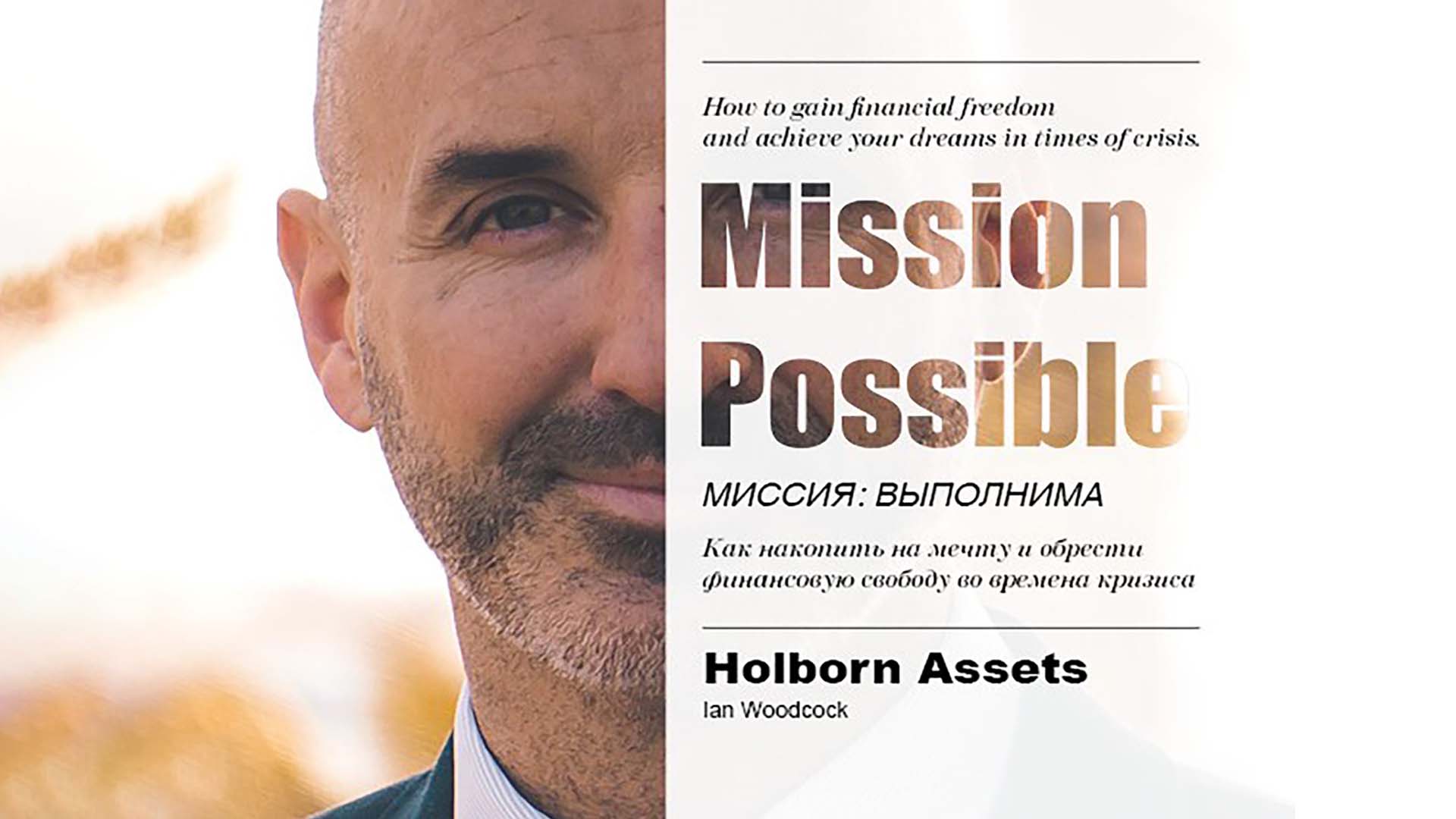 Achieving financial freedom in the current climate
Posted on: 5th May 2020 in News
During times of crisis, working towards your financial goals may seem like a difficult task.
Senior Associate for Holborn Assets Cyprus, Ian Woodcock, spoke with Russian TV World about achieving financial freedom in the current economic climate.
RTVW:
I understand that Holborn Assets is a well-established company in Dubai.  What made you choose to open an office in Cyprus? Which opportunity did you see?
IW:
Yes, that's correct, Holborn Assets has been operating in Dubai for almost 30 years and is the most trusted financial services firm of its kind in the Middle East. The company has grown enormously particularly in the last five years, and now has offices in Hong Kong, South Africa, Malaysia, & the UK, with other offices opening very soon.
The Cyprus office opened almost exactly two years ago and was really the logical strategic choice for us. There is a vibrant expatriate market here, and we feel that our company profile fits perfectly with the local and expat consumer market. In addition to our office in Paphos, we will be opening an office in Limassol in 2020 and hopefully others further down the line. Our aim is to become the largest and most trusted "offshore" advisory firm on the island during the next few years.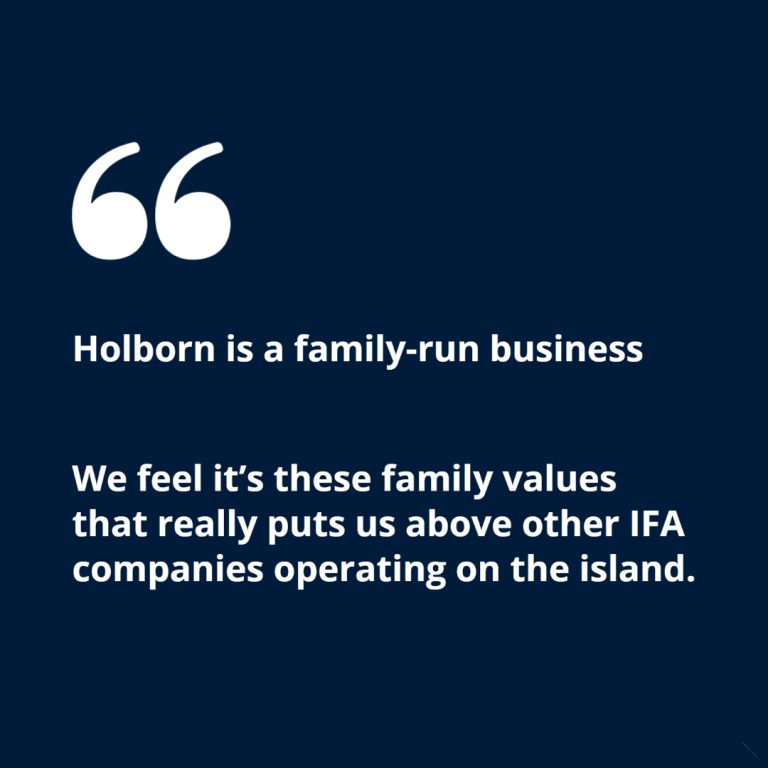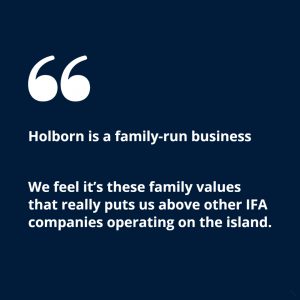 RTVW:
Cyprus is the home of many national and international financial companies, including wealth managers. Can you tell what makes Holborn Assets unique? Why should an investor select Holborn Assets over any other existing wealth manager?
IW:
Well naturally Holborn can provide access to an extremely wide range of high performing products and funds, but more importantly, Holborn is a family-run business, and we feel it is these family values that really puts us above other IFA companies operating on the island. We strive every day to operate with a 'client first' based approach to business, to ensure all clients receive the very highest levels of care and attention.
When someone makes a financial investment, they are essentially making a commitment to a future life choice or goal. It is absolutely essential that their advisors are prepared to make that commitment with them, and see the goal through to completion. Most of Holborn's advisors have been in the profession for 10-15 years or more, and we believe that having longer-term relationships or partnerships with our clients is more beneficial to both parties.
RTVW:
Is there a particular service you offer that is unique to the Cyprus market?
IW:
Each country or market that Holborn operates in brings its own unique needs or challenges, and a large part of our job (and the financial institutions we work with) is to find the right services or solutions for those challenges.
Over the last two years, we have seen growing frustration from domestic investors in Cyprus in two key areas: declining interest rates from banks, and declining rental yields for property owners.
Interest rates in the Western Hemisphere have been kept at ultra-low levels since the 2008 financial crisis. The Federal Reserve in the US, the BOE and the ECB have all recently been forced to cut rates even further to help stimulate the economy in the wake of Covid-19, and the global economy looks set to enter a sustained period of low or even negative interest from banks. Last year's decision by some major banks to levy charges on certain accounts means that many investors can actually lose significant amounts of money just by holding cash deposits.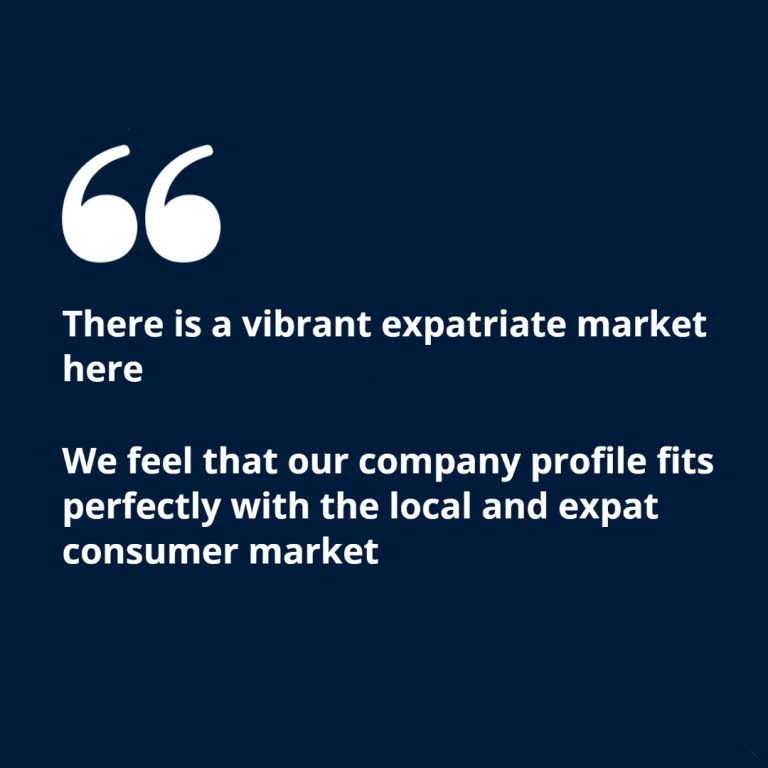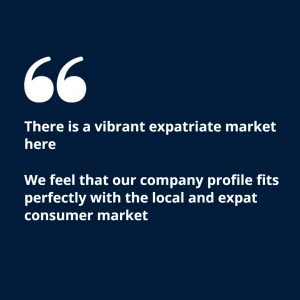 Holborn can provide alternative offshore Wealth Management solutions which combat negative interest returns by working with a carefully managed selection of investment funds and strategies. These solutions are all provided by well-established financial institutions in some of the safest investment jurisdictions in the world, meaning our clients' capital can be working harder for them while being carefully managed and eliminating as much risk as possible.
The increasing demand for international real estate investment is a more recent development and can be attributed to the first signs of change in local property markets. Until only a few months ago real estate investment in Cyprus was thought to be a sure thing, with strong capital gains an almost certainty and rental owners having their pick of tenants. However, based on developing trends, market data and the fallout from Covid-19, the local market looks set for a difficult time ahead, where sales prices and rental yields could suffer enormously.
Holborn Assets has its own specialist property division and enables access to a range of both UK and International projects where better demographics and population density levels mean higher rental yields are more readily available. The property division is arguably the fastest growing side of our business and is something proving extremely popular with investors in Cyprus.
RTVW:
How do you see the future of the financial sector in Cyprus?
IW:
The 2008 crisis changed the landscape for the global financial industry, and its ripples are still being felt in many countries. As regulations for IFA firms become tighter and more demanding, companies that do not meet the necessary criteria are falling by the wayside.
MiFiD II regulations started to be rolled out in January 2018 but were only more rigorously implemented last year. We have already seen some smaller IFA's forced to leave the island and the EU as a whole due to lack of proper licensing, and all the signs are that this will continue in the short term.
It is likely that the next few years will see more and more smaller firms fold or be acquired by bigger companies with better infrastructure, and this will hopefully lead to higher levels of service and better investment management for investors.
RTVW:
Many of our readers have their business in Russia. The Russian rubble has been weak against the euro for some time now. What advice do you have for Russian investors here in Cyprus?
IW:
Holborn Assets manages capital for a large number of Russians both in Cyprus and around the world, so we are very aware of the challenges they have been facing in recent years.
There are a number of ways in which we are able to help them, depending on their business activities, status on the island, whether EU citizenship or residency has already been obtained and so on. Rather than elaborating too generically here, we would prefer to treat each investor as an individual and give advice on a case by case basis.
Many Russian investors that we meet prefer to conduct business in English and keep conversations away from their homeland. However, it is worth adding that for those who would feel more comfortable speaking in Russian, we do have advisors who have lived and worked in Russia, and can speak fluently in their native tongue.
RTVW:
Financial forecasters have been predicting an economic crash in 2020. Do you agree with this prediction, and how can Holborn assist people in dealing with such an economic situation?
IW:
2020 was set to be a challenging year for markets even before the Corona Virus came along. A decline in the global manufacturing industry in 2019 meant we were approaching the end of the current economic cycle, and the next global recession would not be too far away. The unfortunate outbreak and spread of the Covid-19 has without question accelerated this process, and many investors are waiting anxiously to see how deeply the markets will be affected.
It is quite possible that we are on the cusp of a prolonged economic recession. It will take some time before the ramifications of the virus are fully understood, but their effects will be felt in financial markets for the remainder of 2020 and beyond.
It is important to understand that even during periods of volatility and negative growth that may arise, there will still be some fantastic investment opportunities available, particularly for the longer-term investor. A huge part of our job is to help our clients remain calm in such periods, and make sure they understand and believe in investment strategies we are implementing for them. Baron Rothschild is credited for the famous quote "the time to buy is when there's blood in the streets", and the coming months will provide a fantastic platform for investors who are brave enough to buy in, and position themselves for a market recovery when it arrives.
Holborn Assets partners with some of the oldest and most well-established fund managers & financial institutions in the world – such as Tilney, Rathbones, Brewin Dolphin, and Prudential. Some of these companies have history going back almost 300 years, and so are very adept at working through periods of economic recession. We are seeing actively managed "Multi Asset" funds becoming more popular, which allow clients access to multiple investment markets and sectors simultaneously. These types of funds will be continuously rebalanced and reformatted to suit surrounding economic conditions. This helps increase diversification inside investment portfolios while keeping risk levels as low as possible. Strategies like this should help protect investors to some degree against a possible crash while maintaining the right positions for good medium to long-term capital growth.
However, for investors who would prefer to stay away from traditional equity markets until the next economic cycle becomes more clear, our property division provides a fantastic alternative option. All key data points towards an incredibly strong rental market for the next 3-5 years in the UK, with good projections for capital growth in certain cities as well. Expat mortgages are available at very low rates for investors with good income streams, and with deposit requirements from as little as 10% on selected projects, it truly is a great way to "hedge" against an equity sell-off.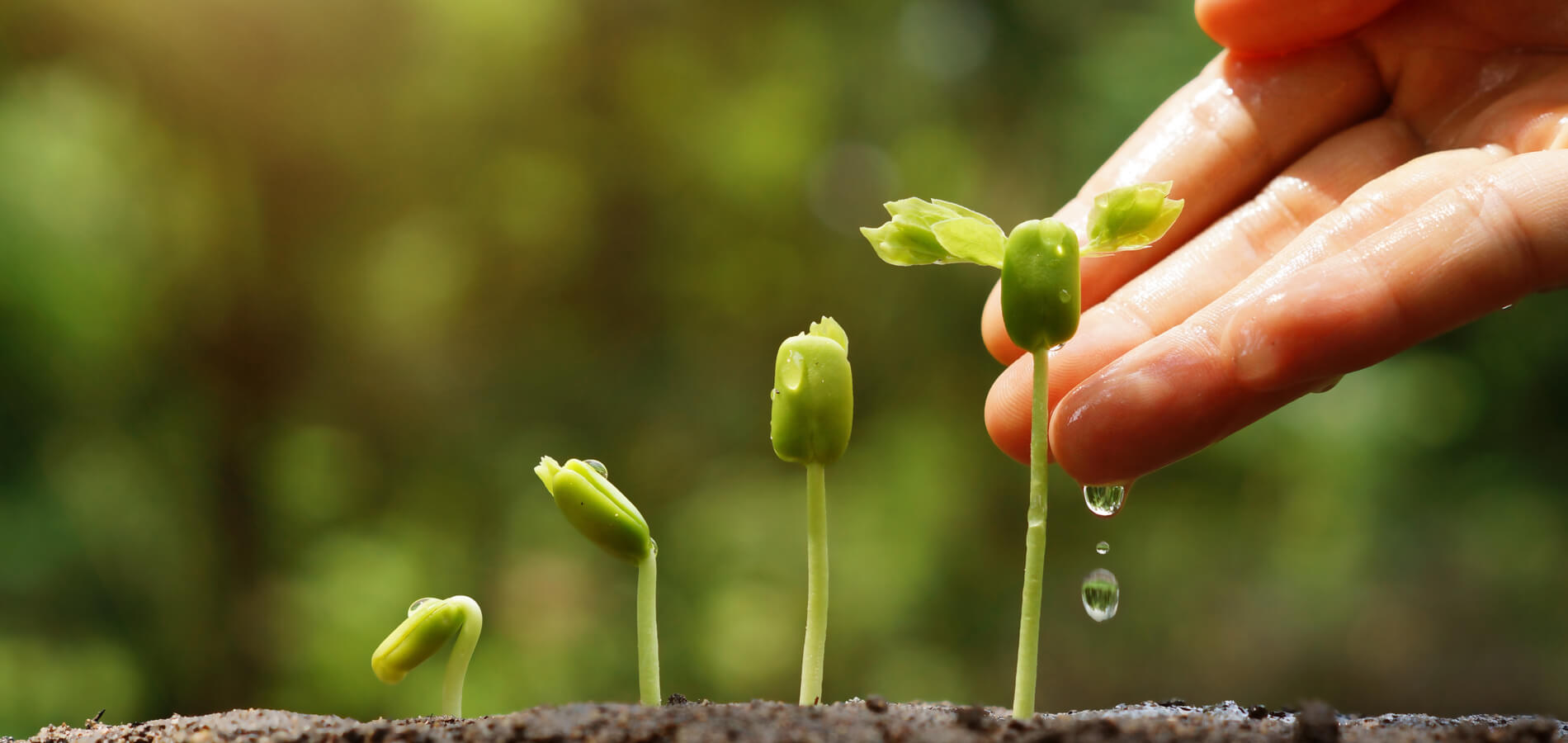 RTVW:
So, what advice would you give to anyone to people concerned about the markets or some of the points you've raised?
IW:
As I've mentioned before that all clients will have individual needs and investment objectives, so the advice being given will usually differ from person to person.
Very simply, meeting investors and understanding their needs or concerns is what I am here for, so for anyone with concerns or questions I would suggest they email or call me and I will be happy to arrange a time to meet with them.