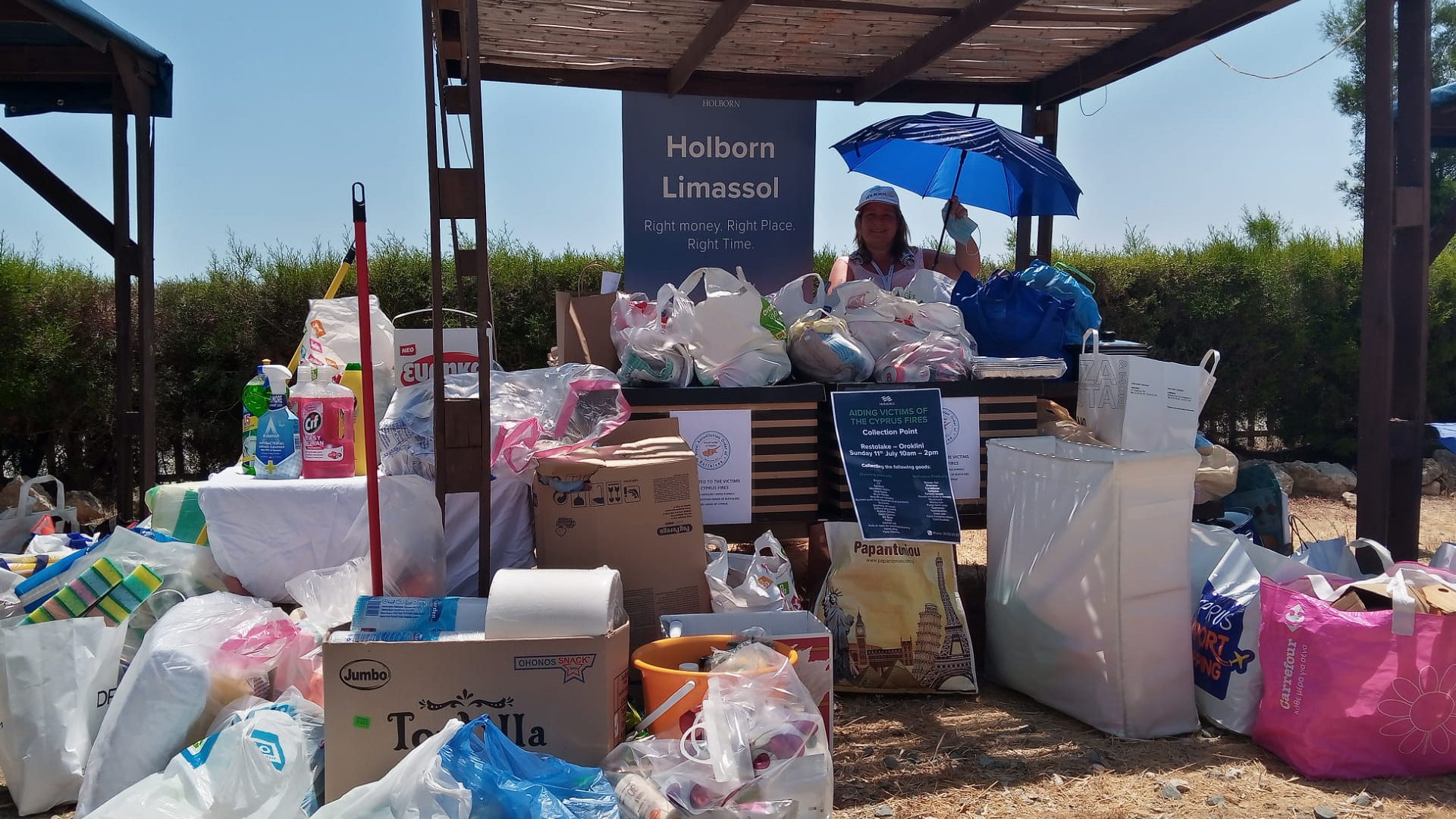 Holborn deploys care packages to Cyprus wildfire victims
Posted on: 10th August 2021 in News
At Holborn, we are committed to helping out and giving back to the local communities we serve.
As the country deals with the devastating effects of wildfires caused by extreme temperatures, our Cyprus teams have been deploying care packages to those who need them most.
Two collection points were set up in Limassol and Paphos, with people donating what they could to help the victims.
We would like to say thank you to everyone who donated and everyone involved.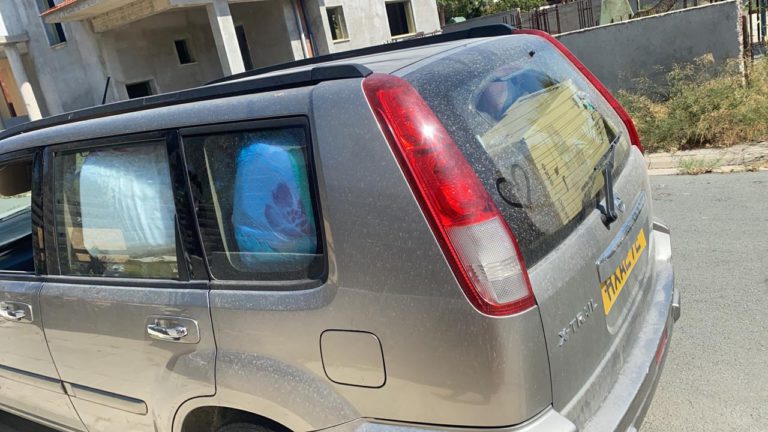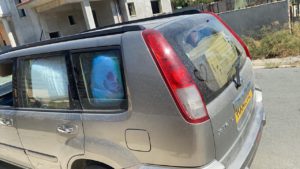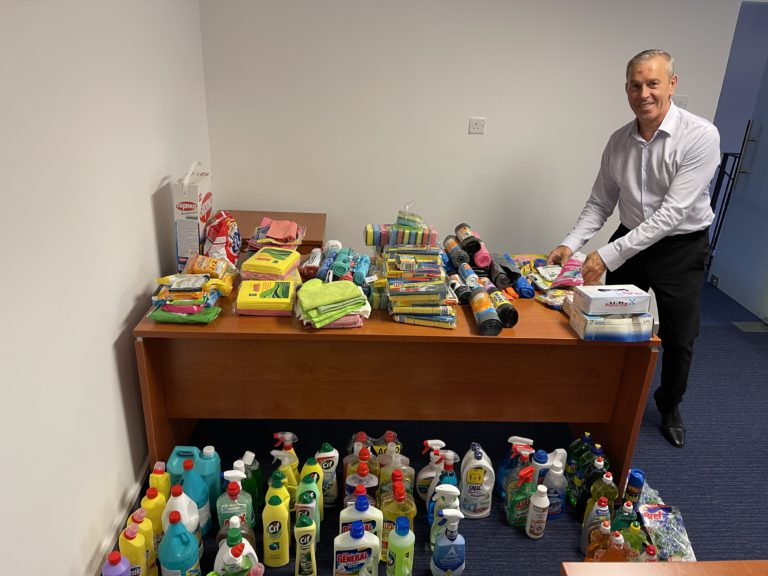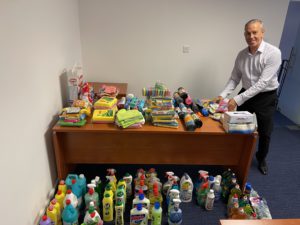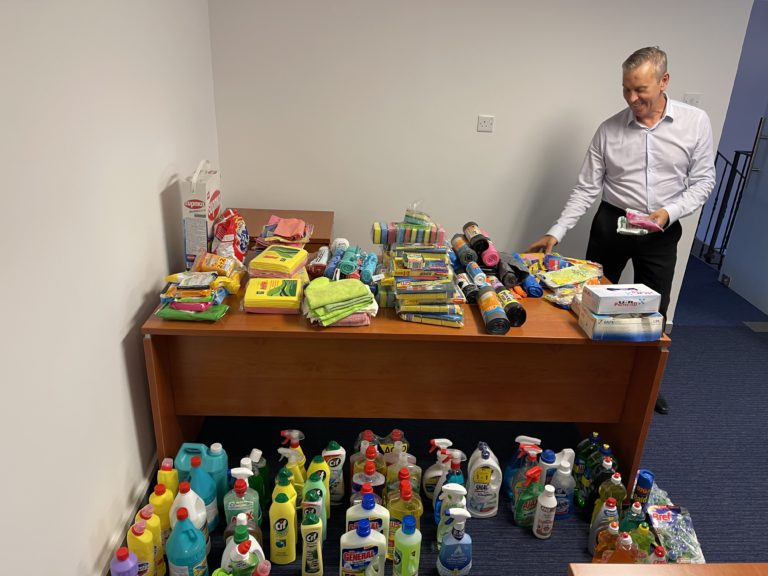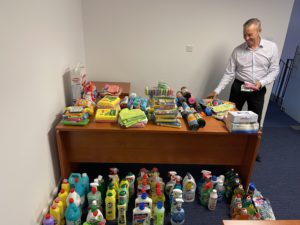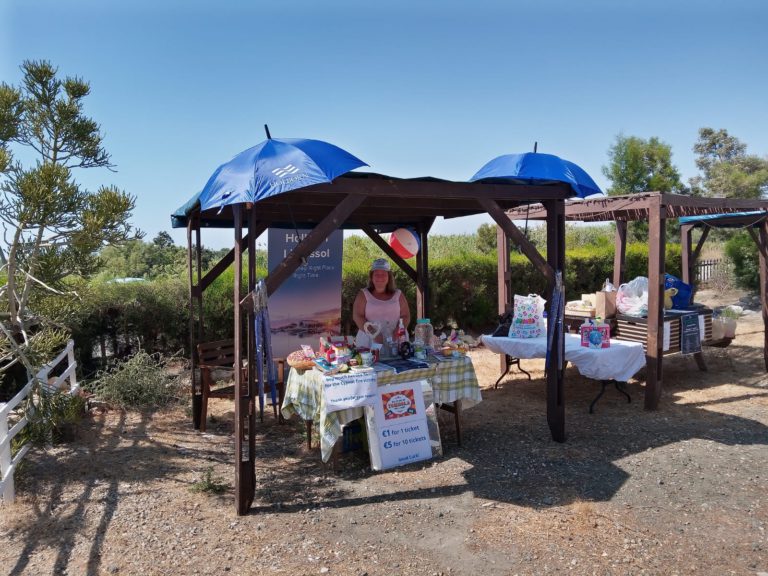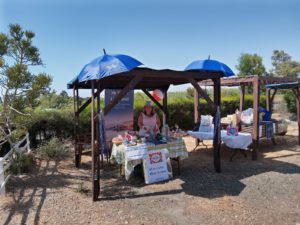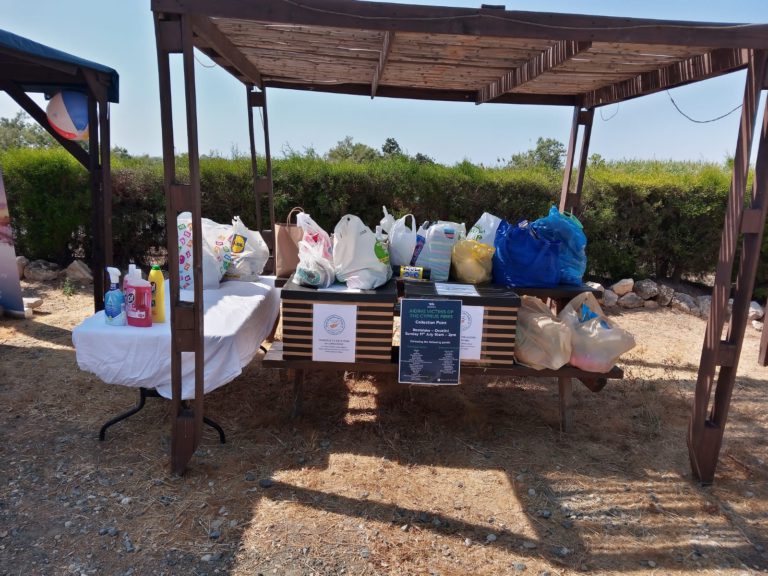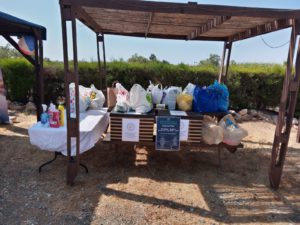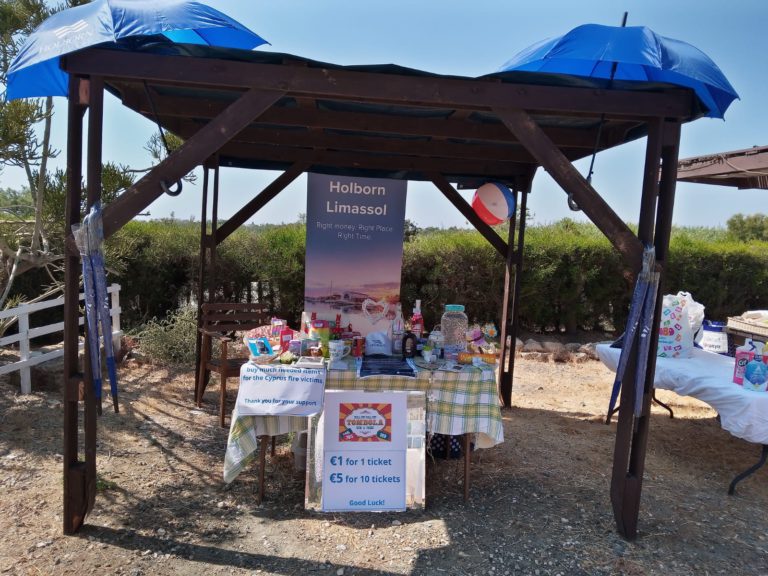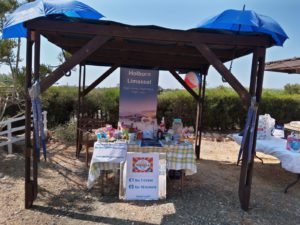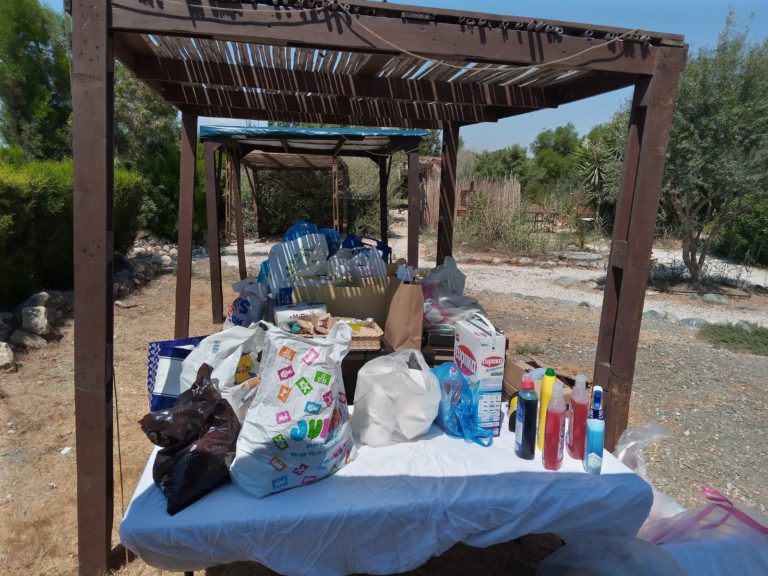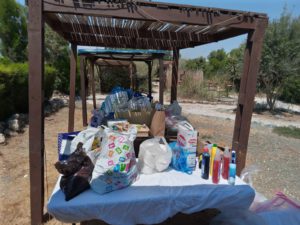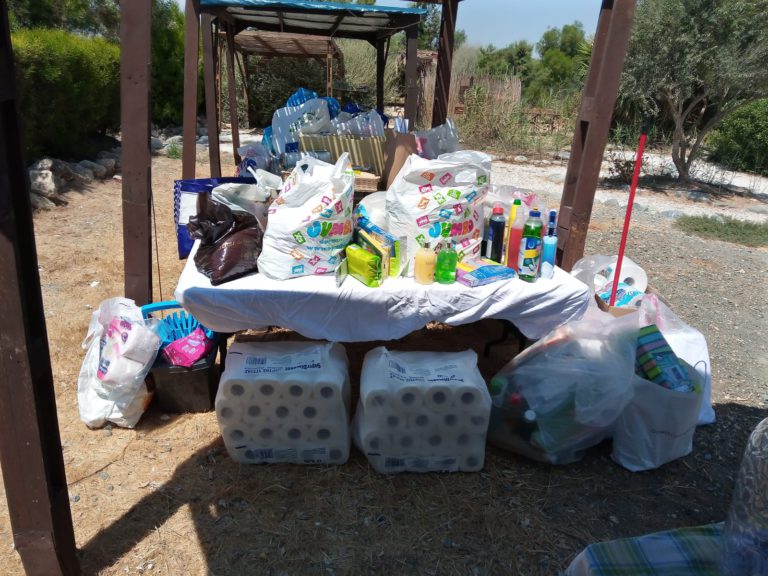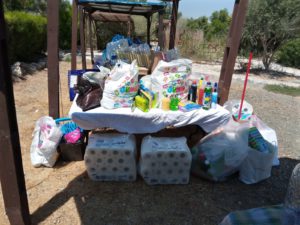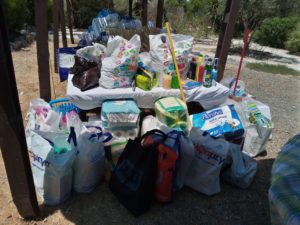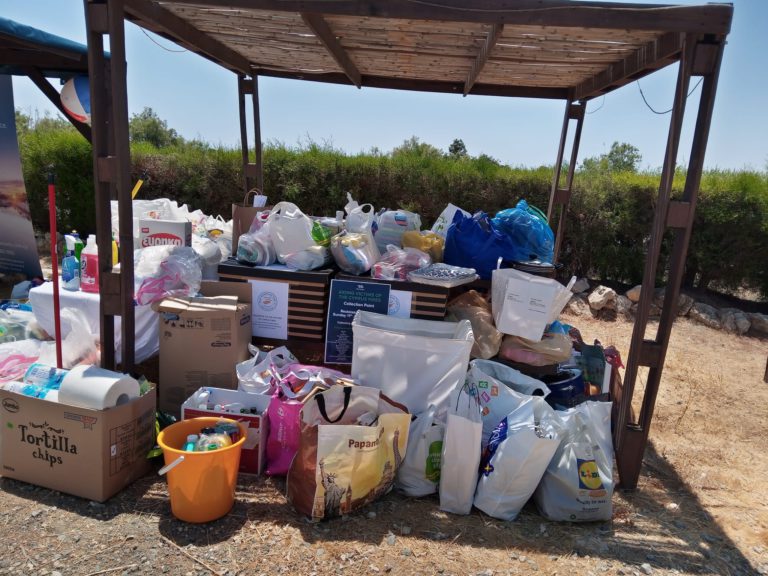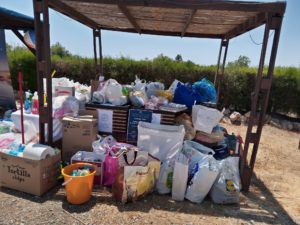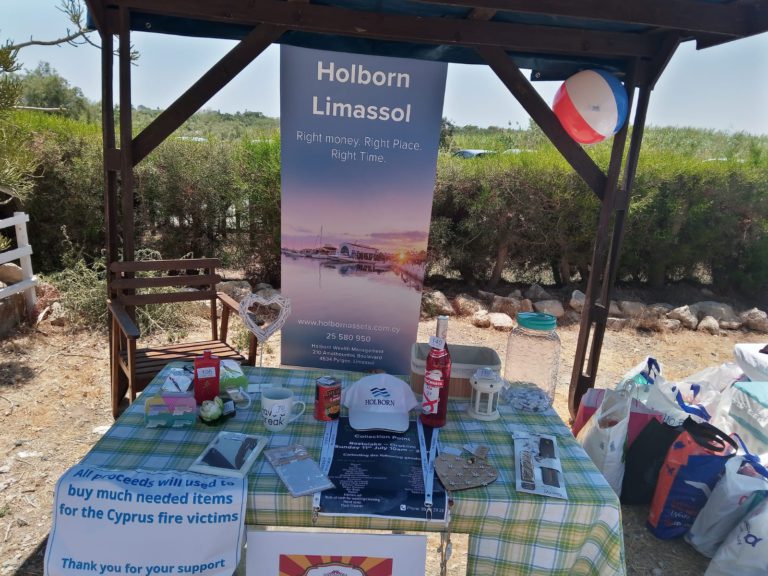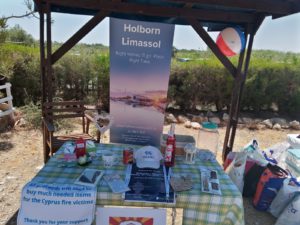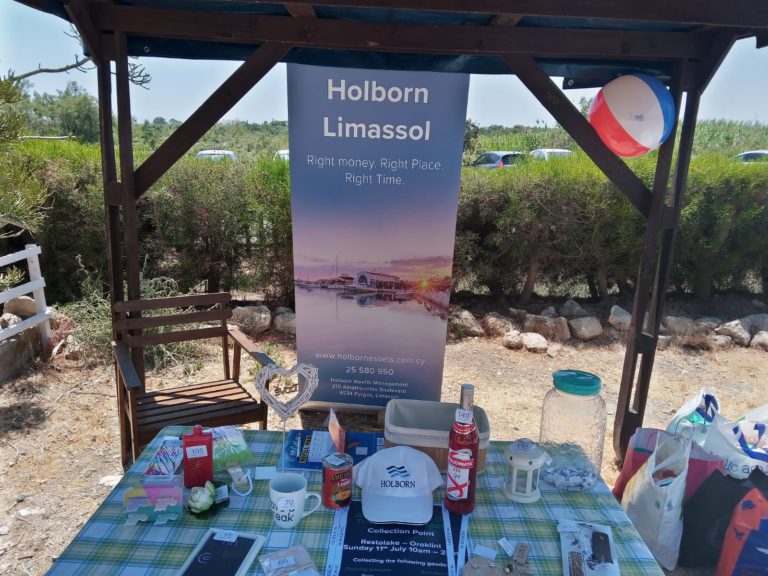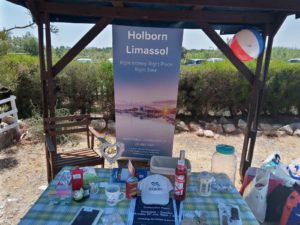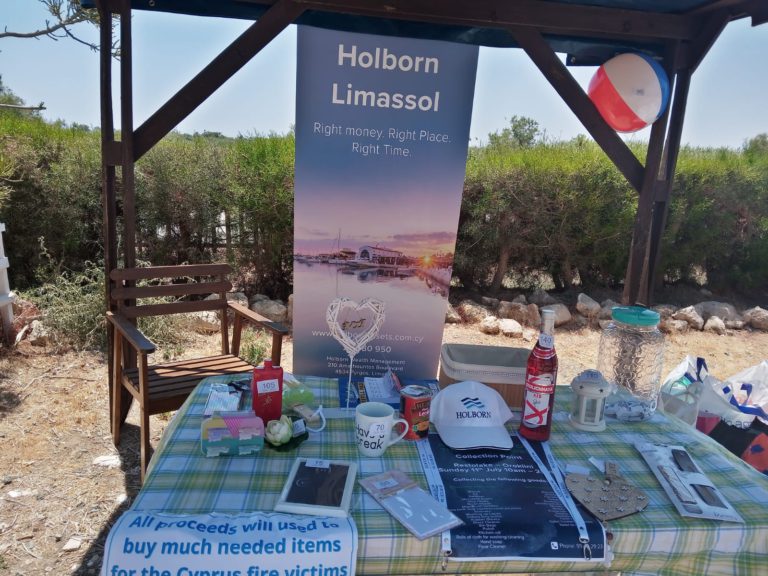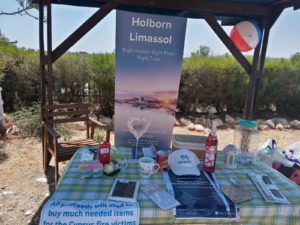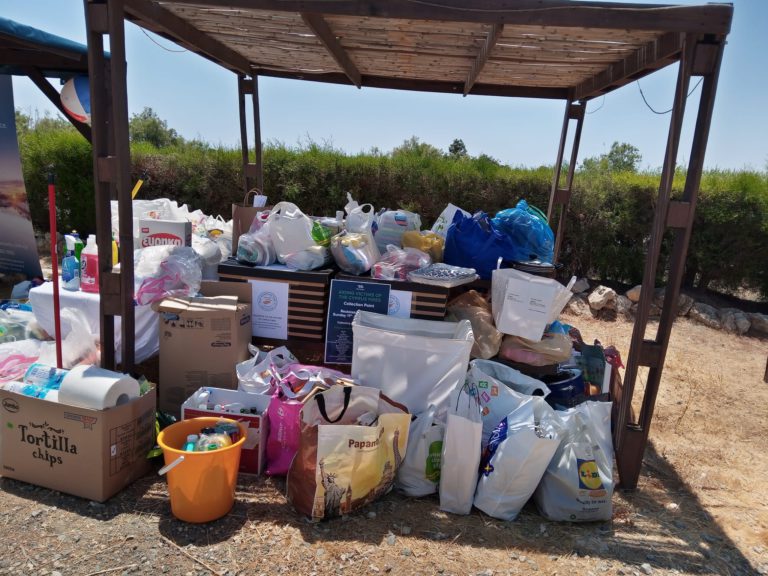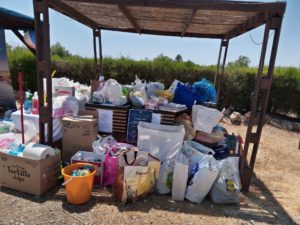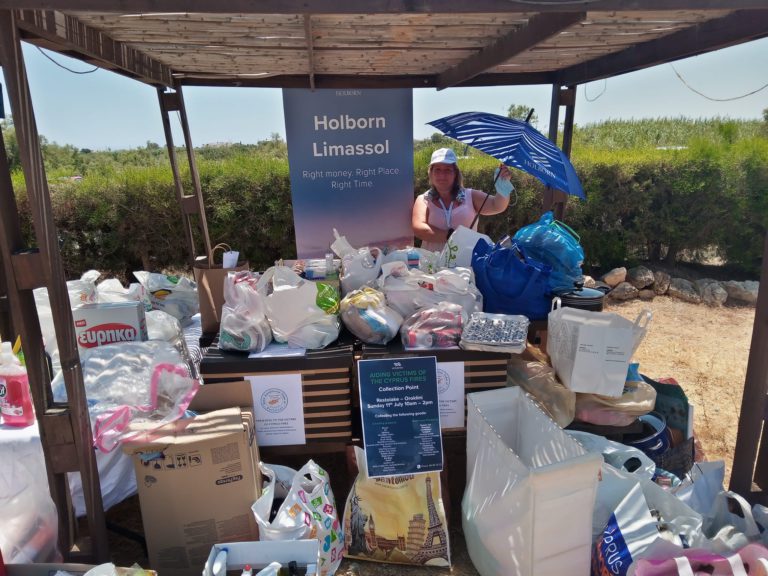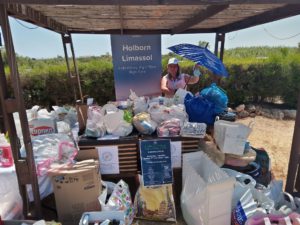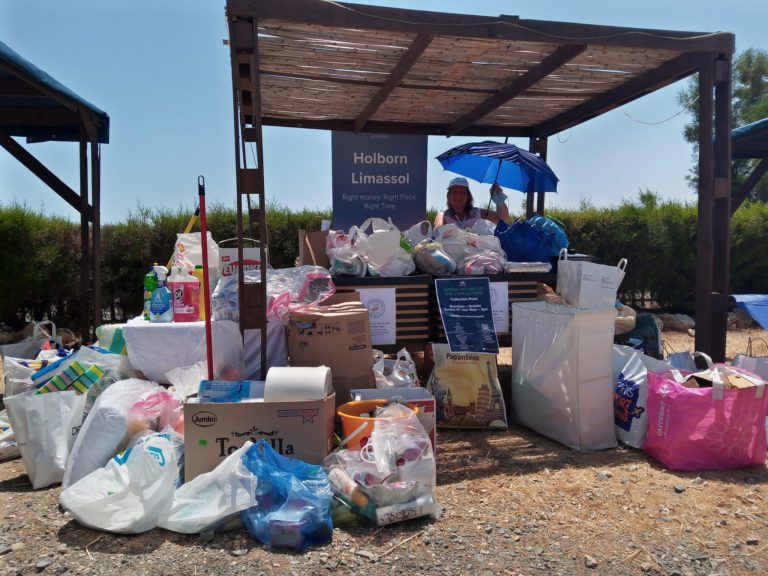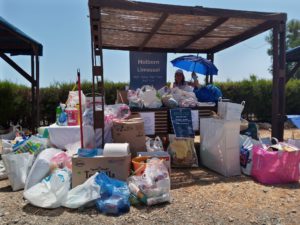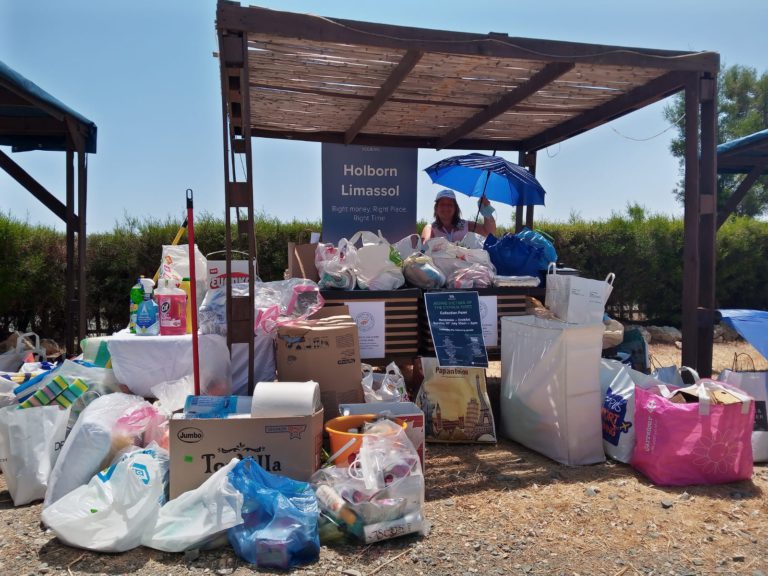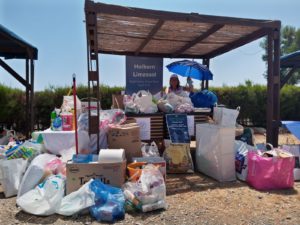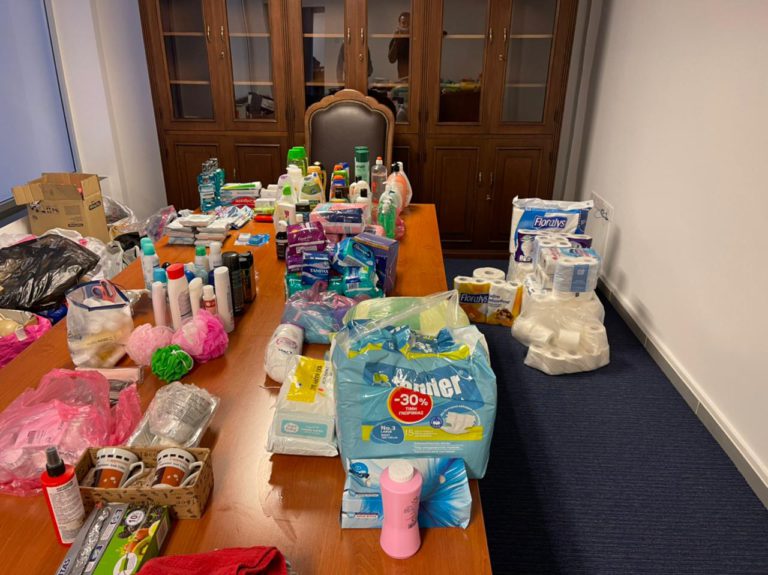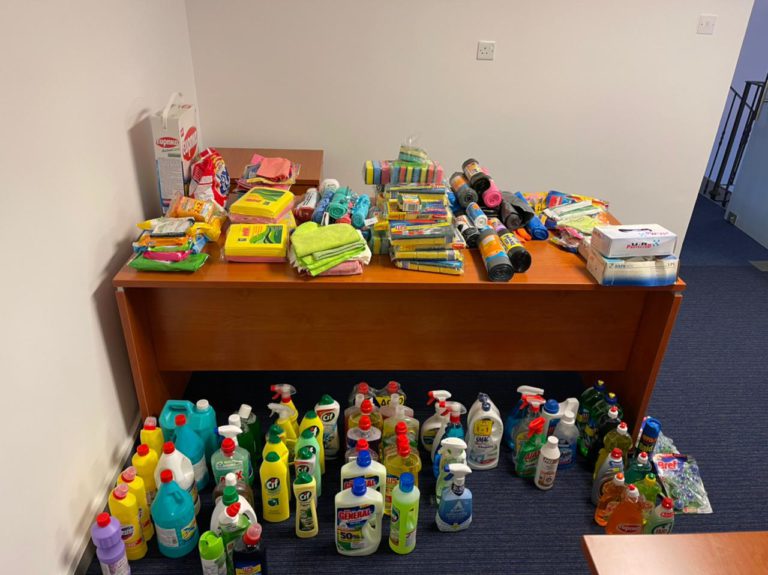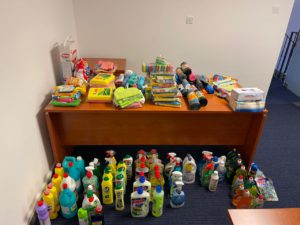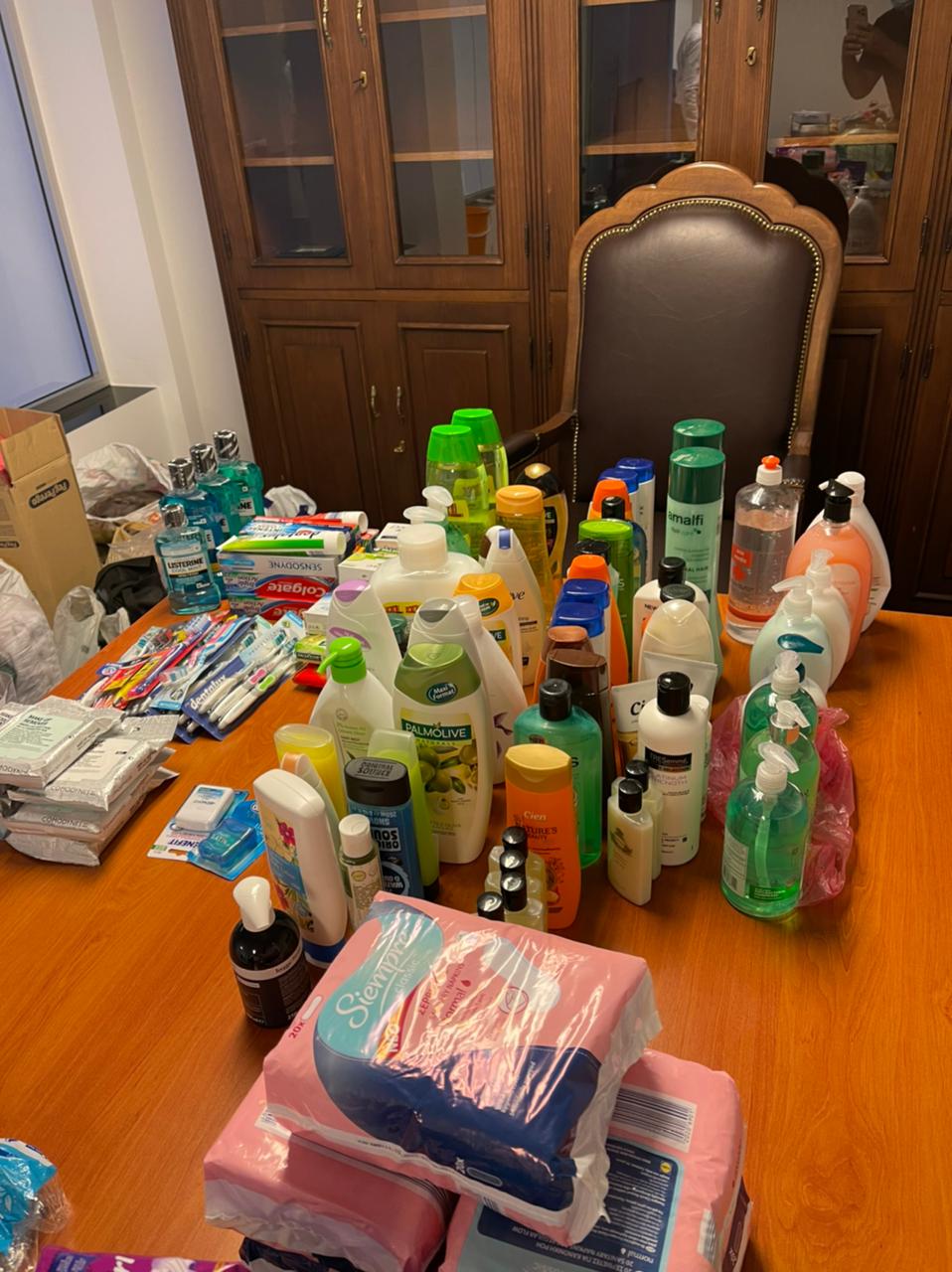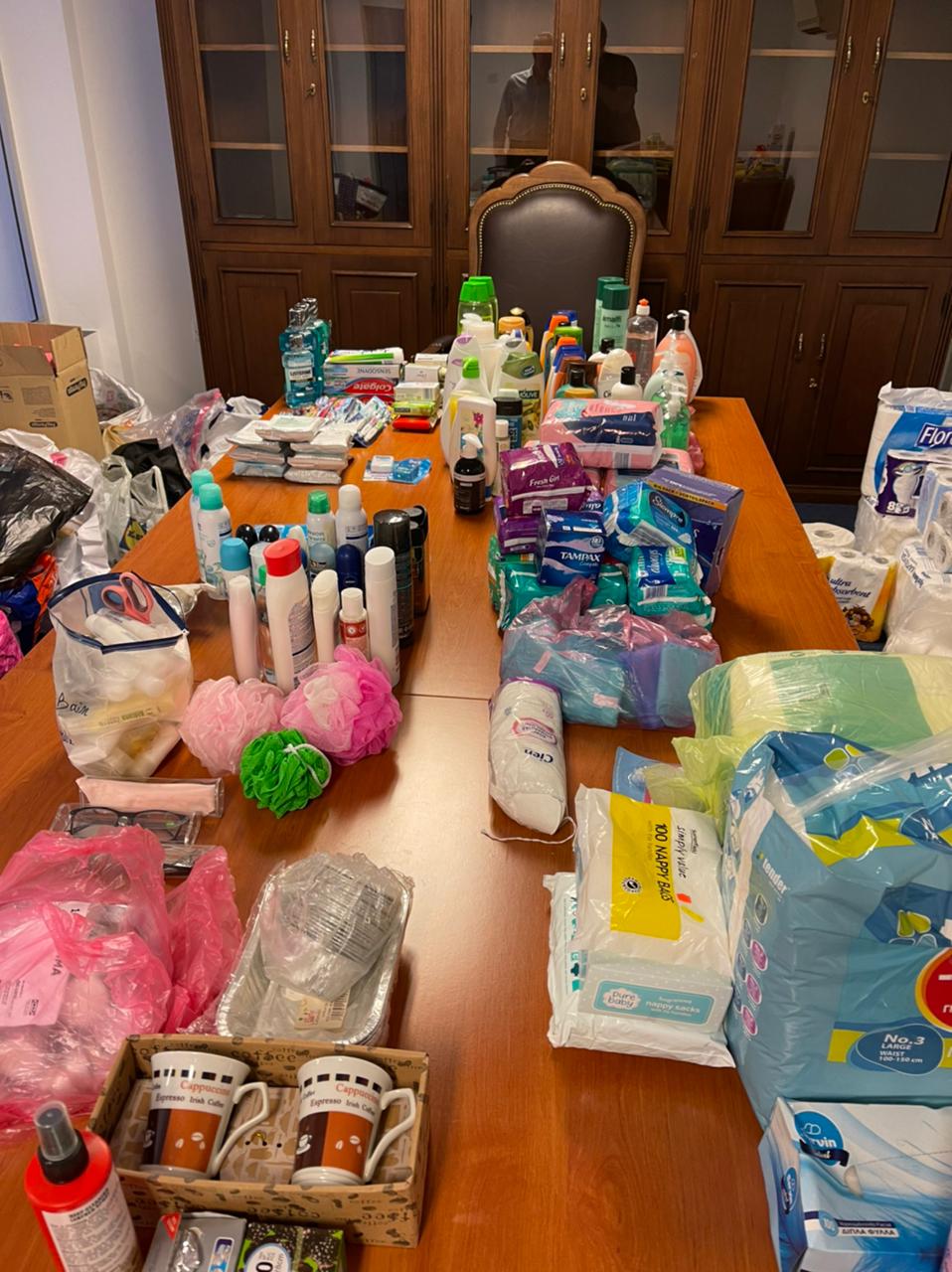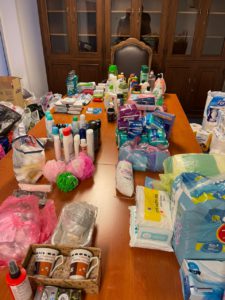 Need professional financial advice?
We have 18 offices across the globe and we manage over $2billion for our 20,000+ clients
Get started
Posts by Category